Expert Chiropractic Care In Swindon
Ridgeway Health and Wellness offers expert Chiropractic treatment in Swindon.
Welcome to Ridgeway Health & Wellness
The revolution in Health Care is underway and the purpose of Ridgeway Health and Wellness is to be a leader of this revolution in England. A study by the American Medical Association reports that people are seeking health care that is congruent with their own values, beliefs and philosophical orientations towards life and health. In our experience, in the thousands of people we have helped recover from a wide range of health conditions, that this is also true here in England.
Our aim is to always explain clearly the objectives of chiropractic care and what patients seeking chiropractic services may expect. It is important to us that you and your family understands the role that chiropractic could play in your health care needs, chiropractic is not an alternative therapy, rather chiropractic presents a separate, distinct and necessary element in everyone's quest for health.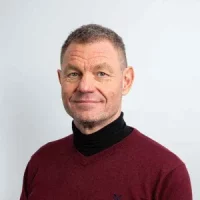 Dr. Mark Blokland BSC FRCC DC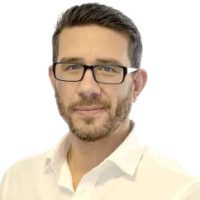 Dr. Simon Clarke BSC Hons DC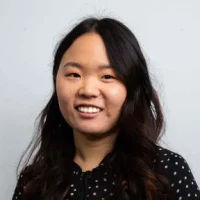 Dr. Harang Thomas MChiro DC
Patients Say The Nicest Things
Don't just take our word for it! Here is what our patients have to say about us.
Until I visited Ridgeway I thought that finally, age had caught me and pain was going to become both a sleeping and walking partner. It's only after a few treatments that you realise his stiff your body was and how you had gotten accustomed to it.
I came seeking help for my arthritic ankles. I have very little swelling now after 8 treatments and, they used to ache a lot before but now there is no pain. I can move them better. I am very satisfied with what I am having, I hope Mediloop works for everyone.
I would like to thank you for what you have achieved with my neck and thoracic spine. My husband wanted me to see you a few years ago, but I had had physiotherapy and osteopathy, I did not think a chiropractor would achieve anything.
After being treated at this practise I have so much more mobility in my neck after not being able to turn my head at all! I feel so much fitter than before and would like to take this opportunity to thank everybody involved in my care.
After nearly 6 years of persistent and virtually daily headaches following a cycling accident, and having endured multiple GP/Hospital visits and treatments. I've been almost headache free since chiropractic treatment started.
Ridgeway Health & Wellness
Request Further Information